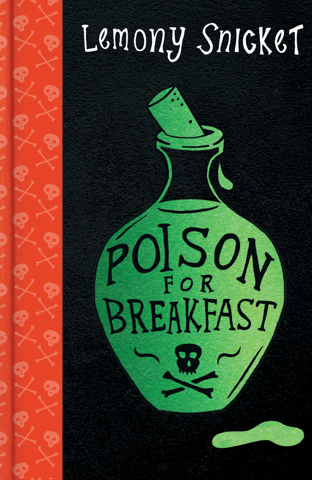 Poison for Breakfast
| | |
| --- | --- |
| author: | Lemony Snicket (2021) |
| date read: | 28 October 2021 |
| rating: | ★ ★ ★ ☆ ☆ |
I first heard of this in a review by The Snicket Sleuth, and I borrowed the ebook from the library.
It's a very Snicket-y Snicket book, with the usual mix of profundity and absurdity, this time in the frame of a murder mystery. There are reflections on death and mortality, and I scribbled down a few of my favourite quotes.
I enjoyed it, but I wasn't swept along like some of his other books. It's fine.
(see all reviews)